How to obtain Remote Assistance in Windows 7
Click Start, type Windows Remote Assistance in the search box and press Enter.
In the Windows Remote Assistance window, click Invite someone you trust to help you.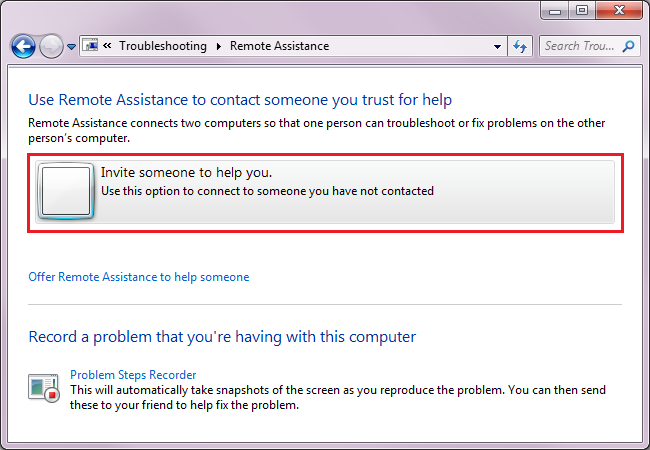 Once the assistant is started, choose the option Save this invitation as a file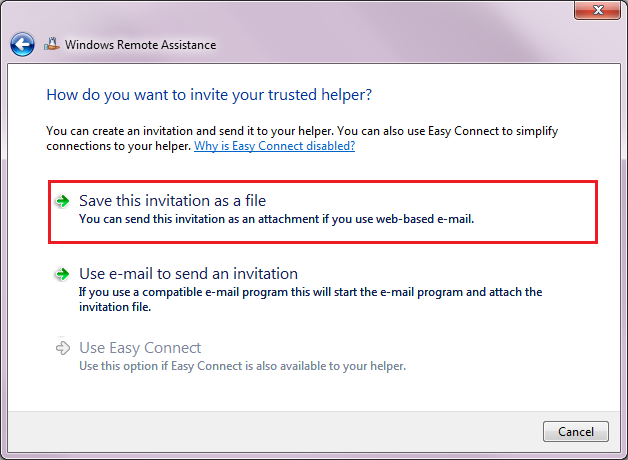 Save the file on your Desktop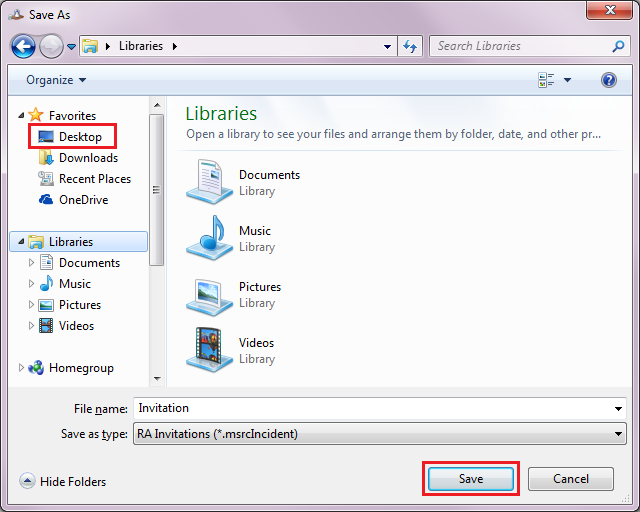 The below window appears. Please communicate the code to the technician.

Then, please send the saved file (located on your desktop) by email to support@euroasia-consulting.com
We'll be there in a while!